Innovative fruit sprayer designed by Alberto Arza and Joan Rojeski will help you easily get fresh juice out of lemons, oranges, and limes.
Simply insert Lekue Citrus Spray into your favorite fruit and delicious juice will come out through small holes in the sprayer.

Flavor your drinks and salads with innovative citrus sprayer.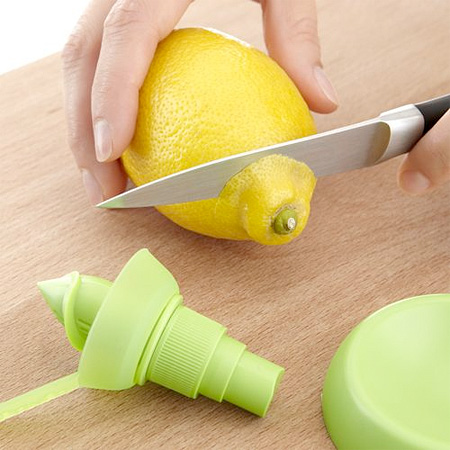 Easy to Use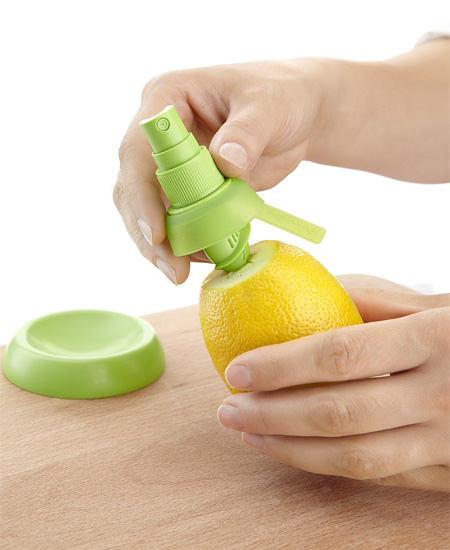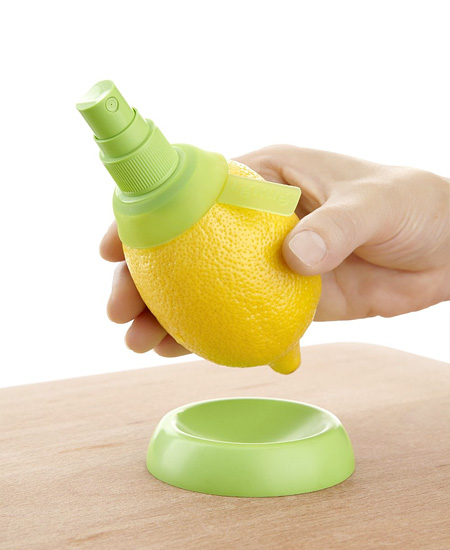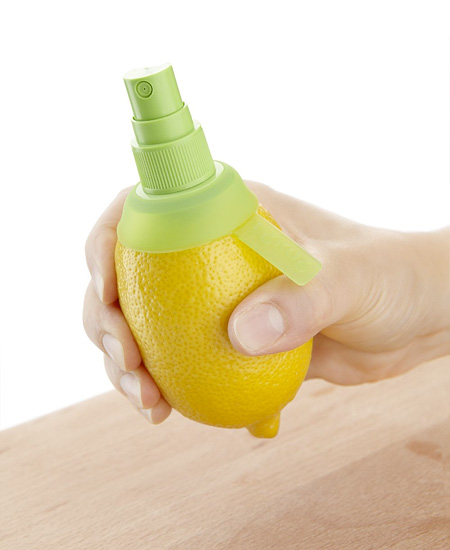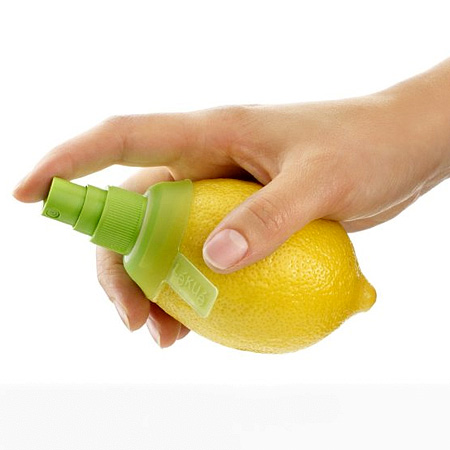 Lekue Citrus Spray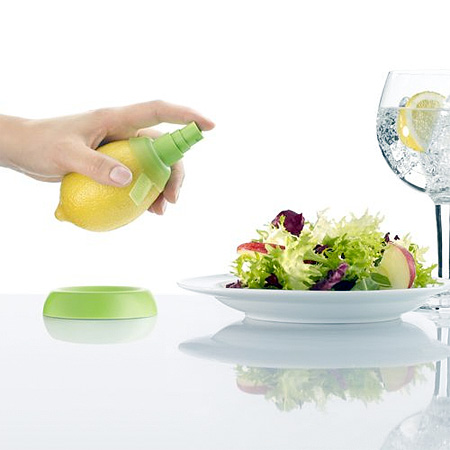 Dishwasher Safe