More info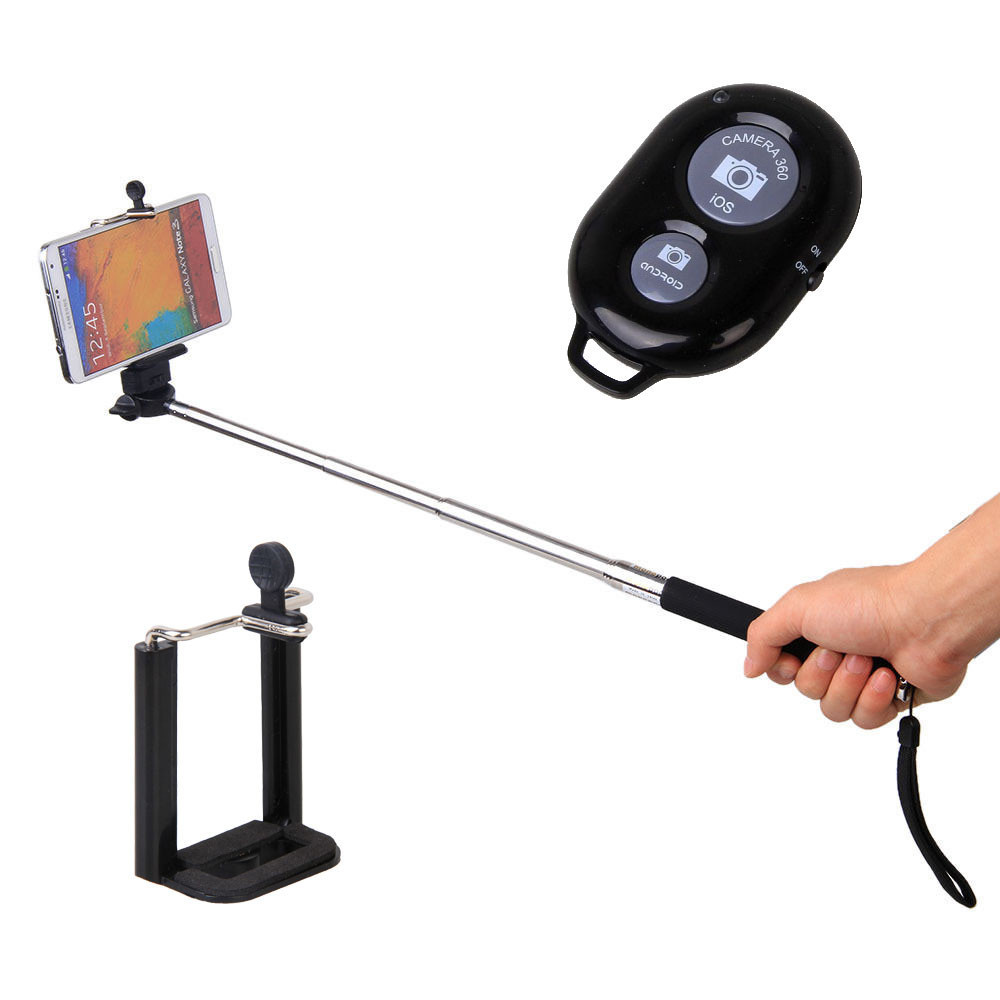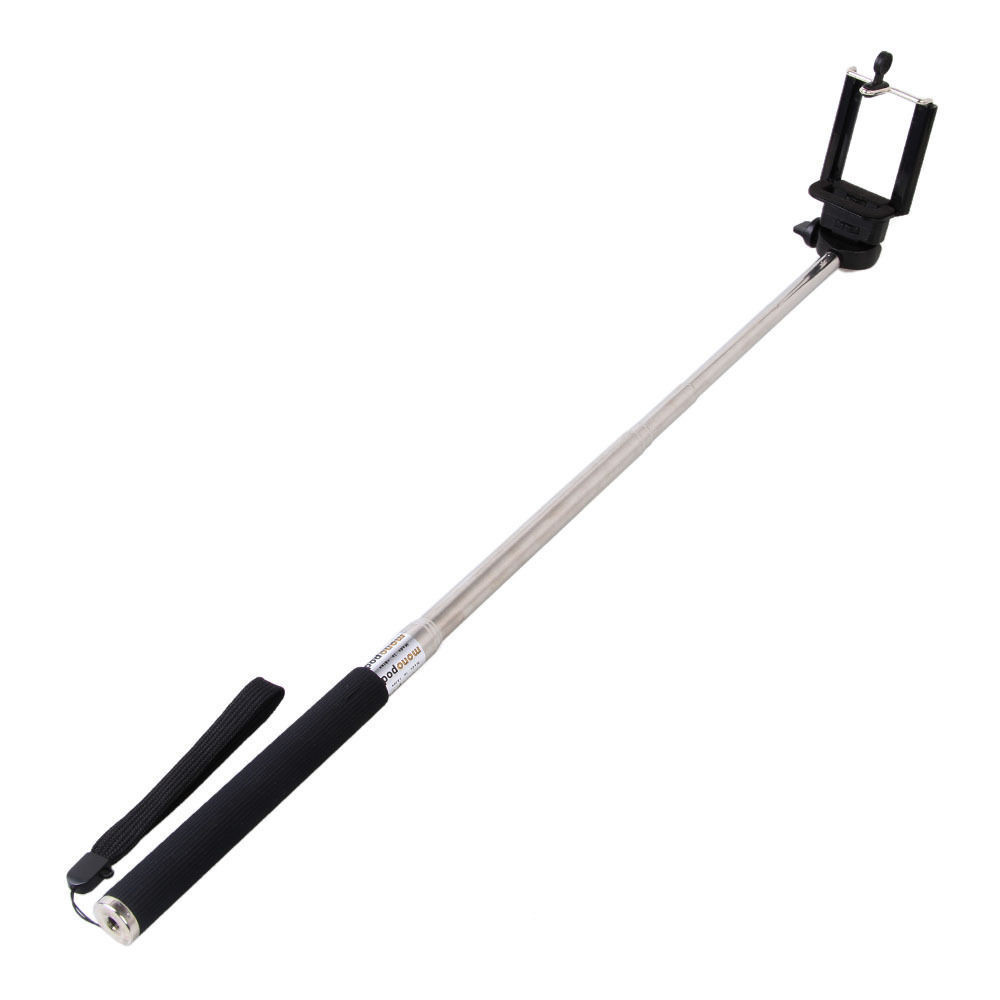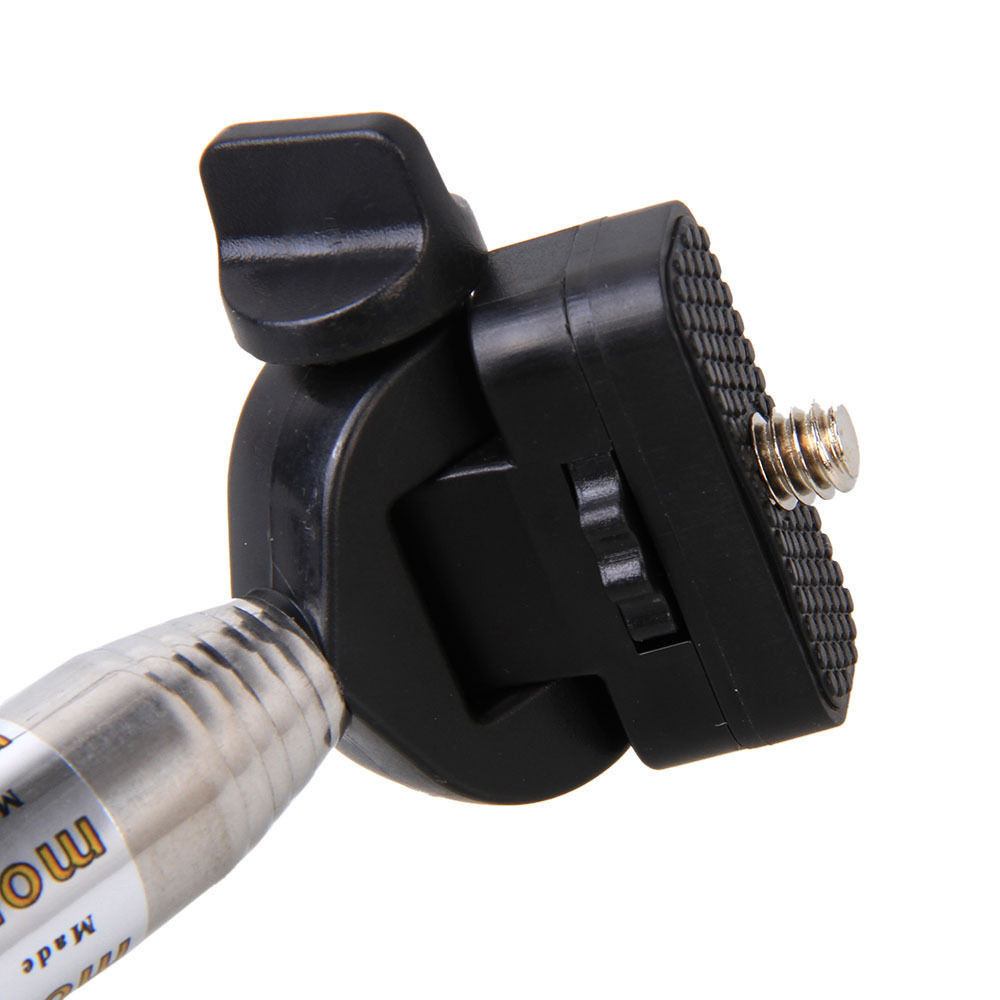 The Bluetooth remote shutter allows you to place your ios and android smart phone or tablet within Bluetooth range to take amazing self portraits of you and your friends. Tired of having to contort your arm or take multiple bad shots cut someone out? Everyone can be in the picture with Bluetooth remote shutter .
Pair your device with Bluetooth remote shutter and enjoy taking great picture. The key to great self portraits is in the palm of your hand Bluetooth remote shutter .
Note:
For Android System, press the IOS button on the shutter then you can get camer zoom-in function.
Specification:
Size:3.2 x 5.0 x 1.0 cm
Communication:Bluetooth Version 3.0
Transmit frequency: 2.4GHz~2.4835GHz
Transmit Power:2dBm (typical)
Coverage Range:10 m(30ft)
Operating current:typical 16 mA, max 20 mA, standby 200 uA
Working time:Lasting for 6 months under working in 10 times a day
Battery:CR2032x1 cell
Operating Temperature:-10 c to +50 c
Storage Temperature:-20 c to +80 c
Description:
Extendable handheld selfie stick for iphone 4 5 5s, samsung S3 S4,Digital Cameras,
Ajustable phone adapter fits all phone width less than 7 cm
Monopod also fits cemara with 1/4 inch screw
Adjustable ball head and thumb screw of monopod locks for multiple angle shooting with 180 degree position.
Perfect combination for the users taking photo themselves with their iPhones.